A Garden Dissolves Into Black Silk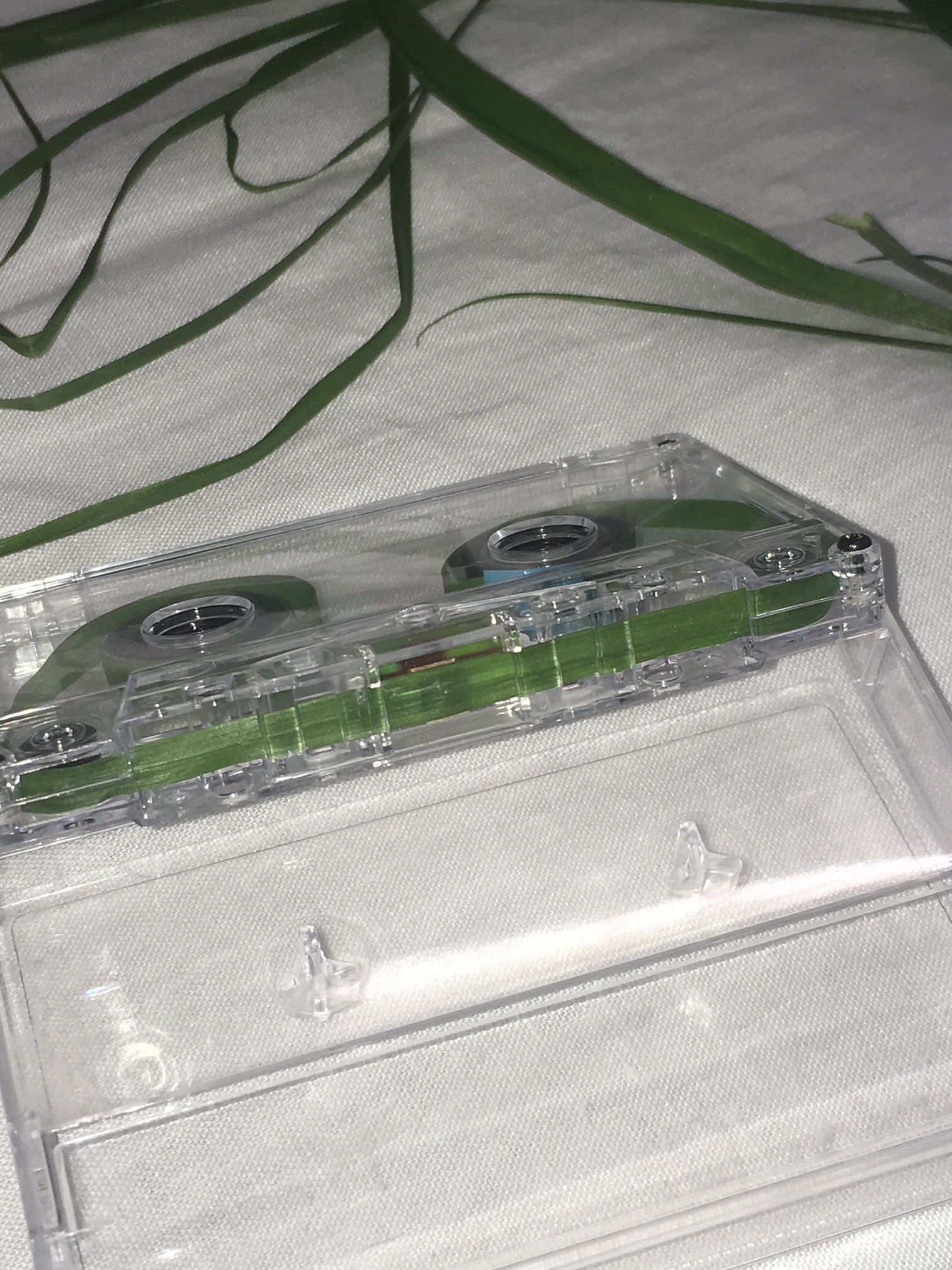 Bus Projects
and
Archaic Vaults
presents an evening of stained electronics and interspecies listening with Lisa Lerkenfeldt.
60 minutes of magnetic tape erosion, crumbling textures and distant melodies of a dissolving world. An exercise in inter-species listening, analogue mutations and reciprocal relations as night fades to black.
Written and recorded on unceded Wurundjeri and Boon Wurrung land during Winter 2020.
Music & Artwork Lisa Lerkenfeldt
Mastering
Angelo Harmsworth

1. Interspecies listening, Lisa Lerkenfeldt, 2020
2. Grass drawing, Lisa Lerkenfeldt, 2020