A Garden Dissolves Into Black Silk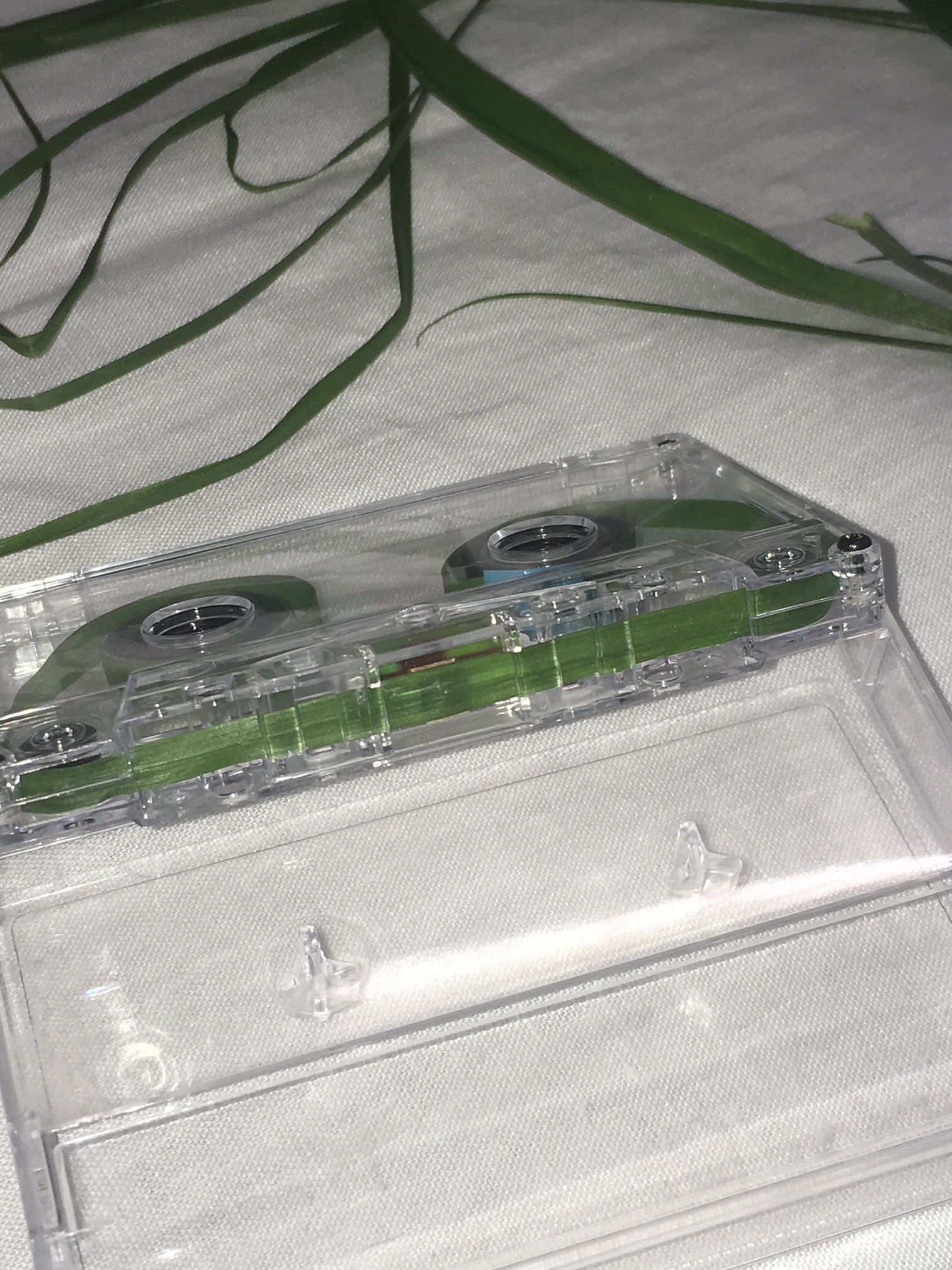 Composed for tape loop variations and electroacoustic manipulations with a blade of grass.


In association with Bus Projects (Australia) and Archaic Vaults (UK) an evening of stained electronics and interspecies listening will launch the album followed by selected performances with live visuals by Sarah Byrne.
Written and recorded on unceded Wurundjeri and Boon Wurrung land during Winter 2020. Music Lisa Lerkenfeldt. Mastering Angelo Harmsworth. Limited cassette edition Archaic Vaults. Live stream at HER 他.
Tour Schedule:

02.11.20 Bus Projects, Melbourne, Australia
18.12.20 Melbourne Music Week, Melbourne, Australia
25.12.20 G-u-m-m-i.net, Sydney, Australia
11.02.21 Colour Club, Melbourne, Australia
21.05.21 OK LÀ, Montreal, Canada
21.05.21 Gray Area, San Francisco, US
21.05.21 Sonosphere, Memphis, US
15.07.21 HER 他, Melbourne, Australia
19.05.21 Institute Of Modern Art, Brisbane, Australia

Full album available at:
Bandcamp
Stream the live audio at:
Bus Projects