A Liquor Of Daisies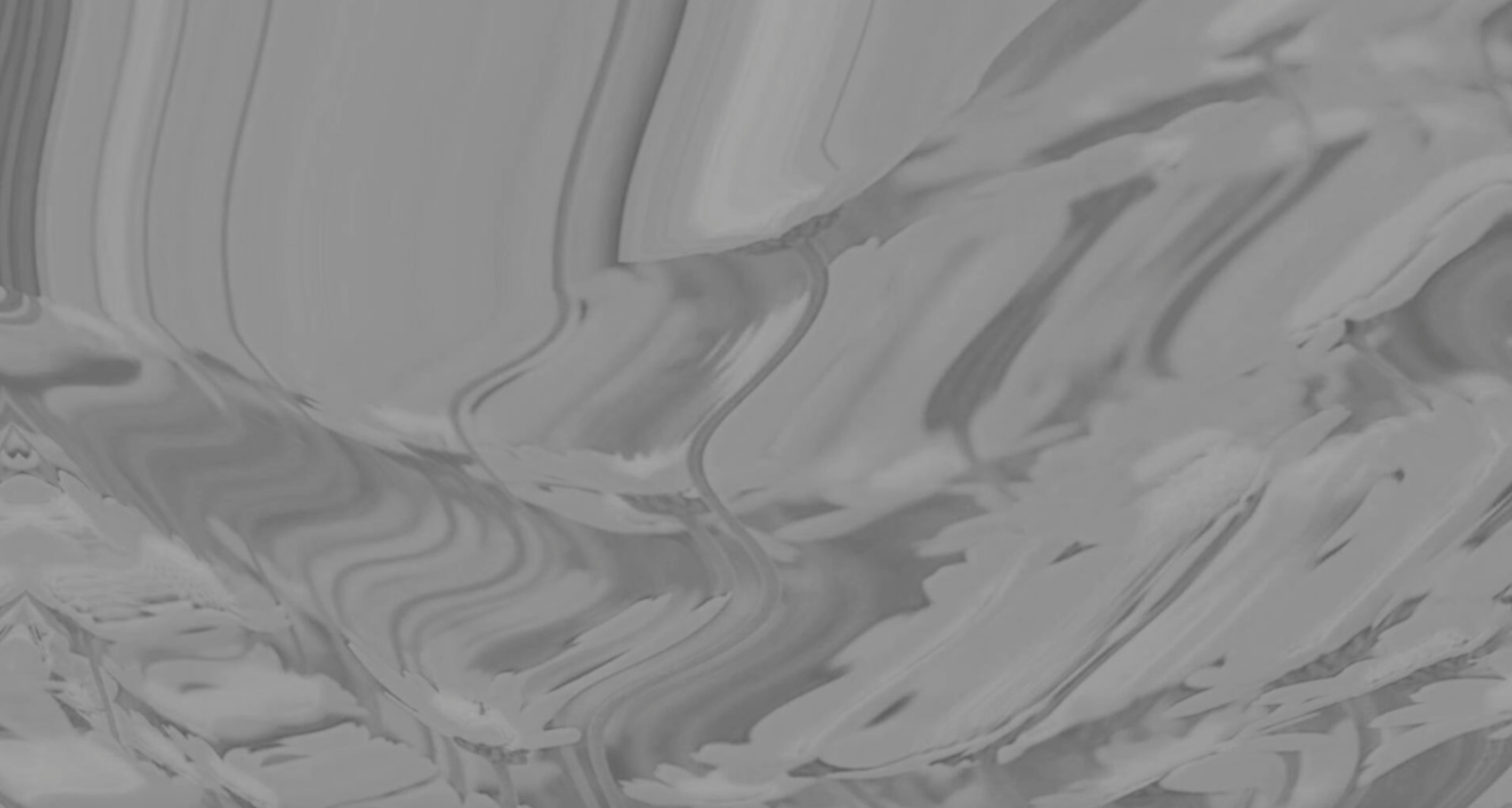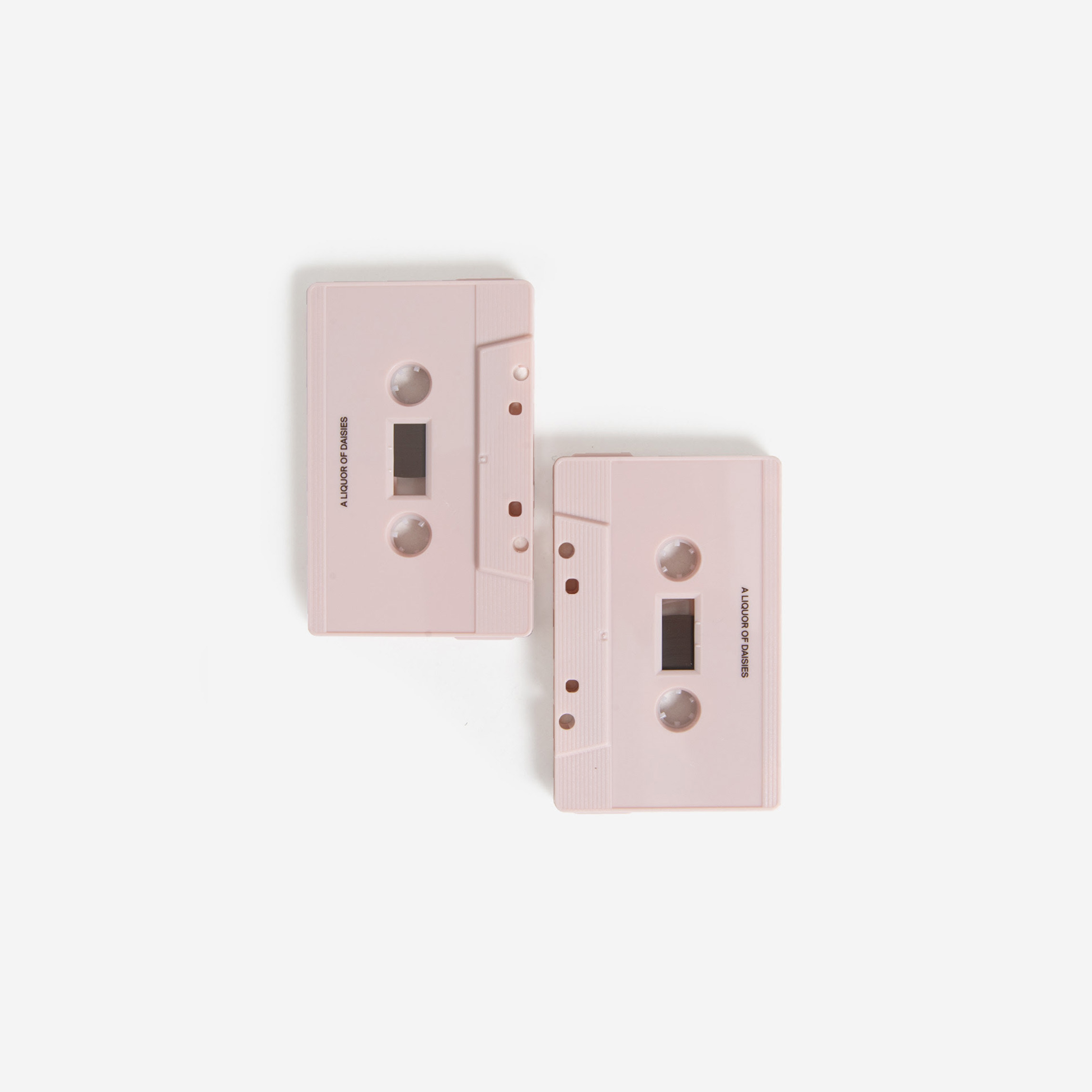 A poem to Xerochrysum Viscosum, an everlasting daisy native to Naarm (Melbourne), Victoria. A proposal for multiple players and machines. Endless piano and tape loop variations. A music for three pianos in the advent of isolation. Emblematic of the cyclic dream and trance states of Maya Deren's, 'Meshes of the Afternoon'; and the soft pedal work of Harold Budd.
'A Liquor Of Daisies'
released June 5, 2020 on
Bandcamp
and
Boomkat.com
with a limited reissue on
December 5, 2021.
Shelter Press (SP126)
Music by Lisa Lerkenfeldt
Mastered by Kassian Troyer @ D&M, Berlin
Design by Bartolomé Sanson
Recorded in Melbourne, 2020
Images Shelter Press / Boomkat
In
the live premiere of 'A Liquor Of Daisies',
Australian composer Lisa Lerkenfeldt was joined by cellist Abby Sundborn and visual artist Stephanie Overs in an unfolding fantasy through the field of time. In collaboration with AR designer Stephanie Overs, the artist developed '
A Liquor Of Daisies'
augmented reality filter to place a daisy in your hair or the atmosphere. Try it
here
.
The trio was supported by writer and musician J, cellist Emile Frankel, vocalist Chi Tran, Nū and DJ Lewis Fidock.
Melbourne Music Week
December 5, 2021
Stream it
here
.
Support the album at
Bandcamp
.
Limited cassettes
here
.
Tour dates
here
.