Perfume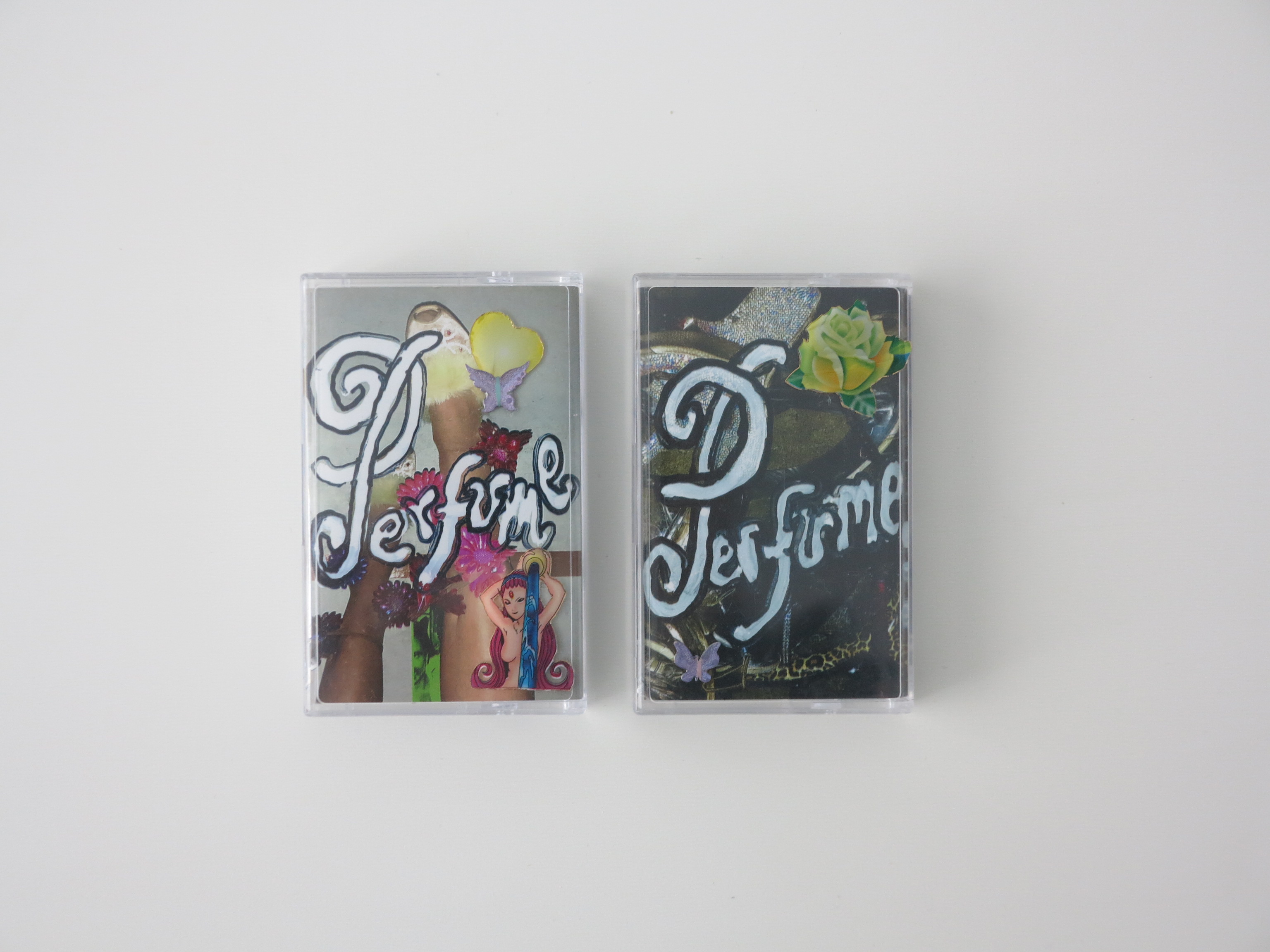 PDR-037

5 track self-titled debut from Melbourne based noise duo Perfume.

Recorded and mastered by Jonathan Hochman in Sydney.

Paradise Daily Records, 2017

Physical available at Paradise Daily
Digital available at perfume.bandcamp.com
Interview at NOISEY



Perfume is the noise duo of Lisa Lerkenfeldt and Grace Anderson. Together they pursue unconventional femininity through atmospheric electronics, industrial dance rhythms, voice, feedback and gesture.