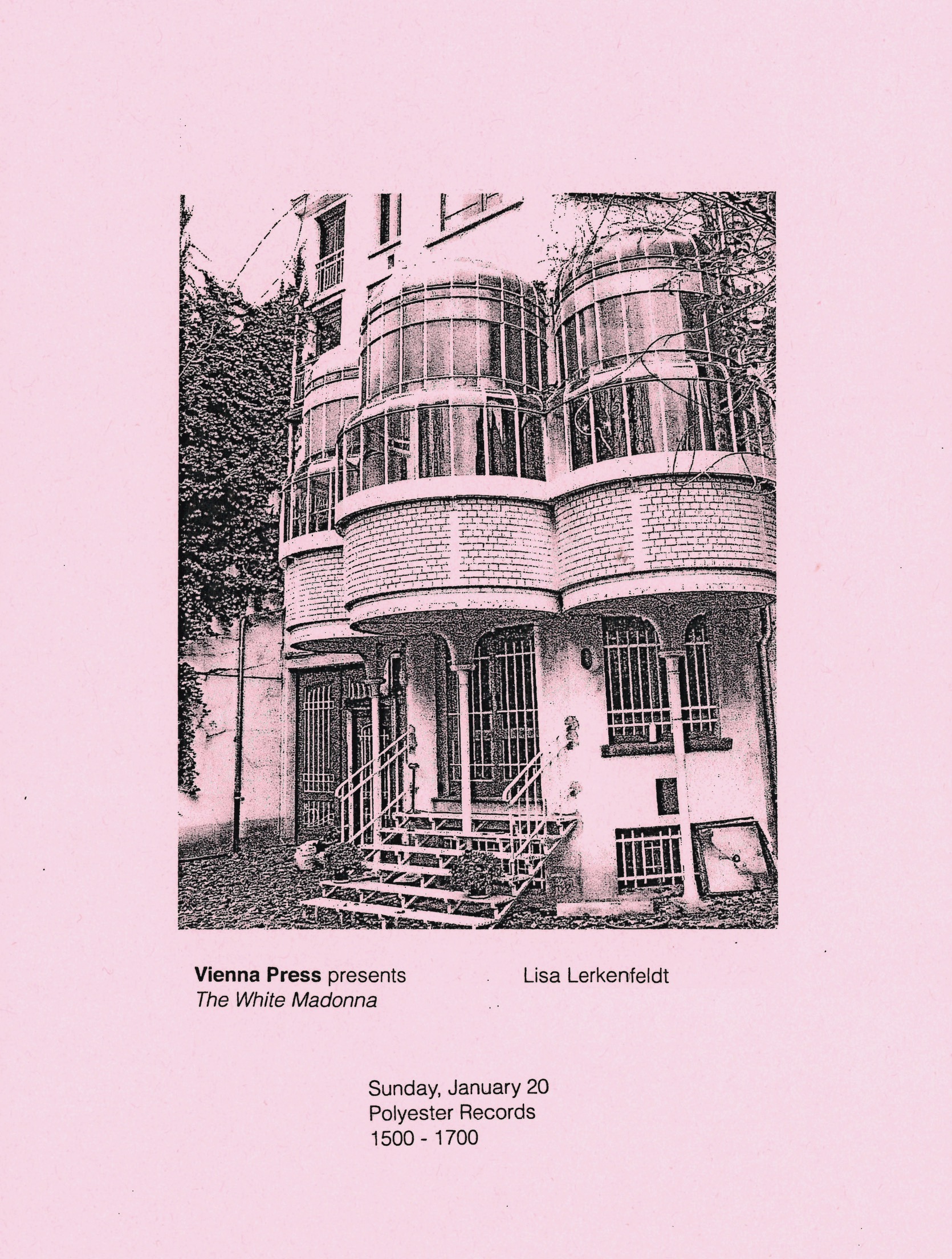 The White Madonna ~ Keys To The Fields 27

Originally published for the occasion of limited edition 3CS The White Madonna by Vienna Press in Summer 2018.
Featuring six artists across three cassettes Jeremiah Carter & Sarah Viviana Valdez, L. Lerkenfeldt, Sacramence, Correct Line, Victorine Meurent and Sofia Ozdravovna.
An ode to Lilium candidum, the Madonna lily through the passage of time.
A
Vienna Press Production.
Launching with a performance of feedback works by L.Lerkenfeldt at Polyester Records presented by Vienna Press.